The importance of off site backups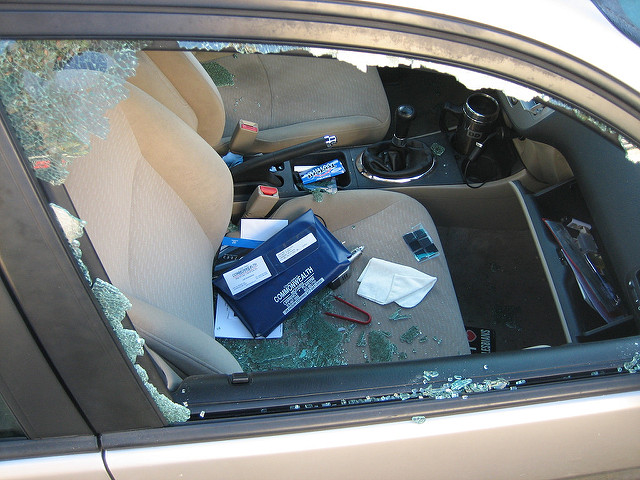 Ask yourself this question and answer yourself truthfully. If my computer was to get stolen tonight, what have I just lost that I can't get back. Can you remember everything on your computer that is important? Some tax returns here, the kids school word documents there. A weeks worth of work on a report intended for the bosses desk in the morning. Some important photos not uploaded to Facebook yet or chat history with a love one. You might even be thinking I got nothing really important on that computer. But then a month later you remember something that was.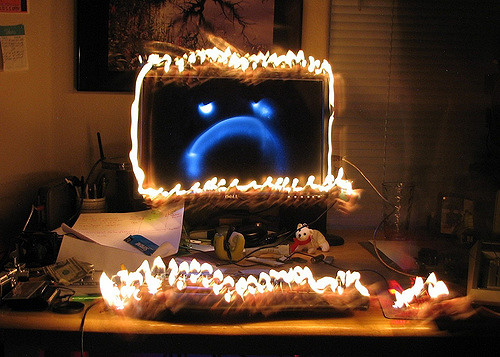 But really home robberies are so rare, its not really something to worry about. And myself personally computer theft if not that high on my list. So what about a natural or human caused disaster. Perhaps a fire or a flood does the computer in. For many of us this is a far greater concern and a more likely possibility depending where you live. So its something that gets a passing thought every year at insurance renewal time.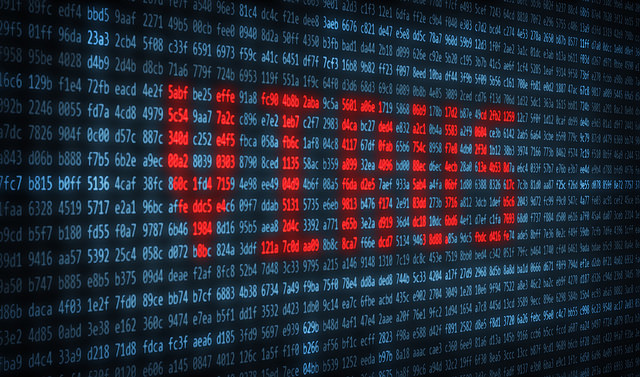 Ransomware… Have you every herd of it? Yes, in passing? But you are not really sure what it is. Ransomware is the new kid on the block, and have been poking its ugly head around for the last couple years. And because early versions of this have been so successful financially for criminals a lot of hackers and other criminals have copied the methods and type of attack causing a big increase in Ransomware attacks.
Ransomware is pretty ingenious when you think about it. Traditionally Viruses would do things like make itself noticed on the computer so the maker of it got famous. It was a game. Others used viruses to steal documents from computers to sell on the black market. I really do wonder what a SIN /SS number is worth these days on the black market. But most of the time these viruses at worst only crippled the computer and the data was actually safe. Ransomware is different. It is designed to hold your data hostage. Using strong encryption methods Ransomware will encrypt all your data and demand money to release it. Most of the time those that paid didn't actually get the data back. And the files are lost for ever because no recovery method can actually recover an encrypted file unless a super computer is involved, and lots of years to break it. You might remember that last year the FBI had some problems getting data off a iPhone that was encrypted.
The only real solution and viable option of protecting data from Ransomeware, theft and natural disaster is off site backups that are automatic. External hard drives, USB drives, tape backups, zip drives and yes I just said zip drive just so the young ones can go look up what is a zip drive, all offer the same kind of protection. That is, if the person making the backups remembers to A) test the backup media and recovery options, B) remembers to plug in the backup drive, C) remembers to unplug it when completed and D) actually take it to a secure location like work or a friends house or in the case of a business a secure storage facility like Iron Mountain. The failure in this method is, well, humans. Face it we suck. We are inconsistent with what we need to do, and get easily preoccupied with other tasks. We tend to let things slide with a "I will do this tomorrow" mentality but tomorrow never actually comes. The fact is most of us fail to maintain such a routine and because nothing bad happens for a very long time we get complacent with not doing it.
Automatic offsite backups through the internet solves almost all of these problems. While not 100% perfect since technology can sometimes break, for the most part the Automatic nature of offsite backups means you are well protected and never need to lift a finger. Additionally its off-site which means its protected from all the the above. Network servers and attached backup devices are susceptible to a virus. If you can save your work on it, a Virus can ruin that work since a virus will have at least as much access to stuff as you do.
So if you have questions about off-site backups or would like help to get setup to protect all the unimportant data and those few really important things you can't think of until its gone kind of files then give me a shout to set you up.
Image Credits
Broken Window – Jon Collier Image License
Computer on Fire – Matt Mets Image License
Virus – Yuri Samoilov Image License