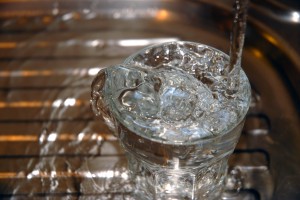 It is getting harder and harder to justify the expense of using Brita water filtration. Looking for evidence and sources that conclude it makes any real difference on the quality of drinking water is non existent outside of company sources. Further more, I live in a city with some of, if not, the cleanest tape water in the world. I have decided to yank out the inner portion of the container which houses the filter and use just straight tap water. Doing it this way nets a lot more water to in the container. I have never had a problem with the taste of tap water in metro Vancouver. I do like very cold water. And suspending water in the fridge helps kill off what little chlorine is left from the water. What I do find amazing is how much information about how bad water is but from sources that all sell water filtration systems. I can't help but notice the incredible biased point of view of these companies that claim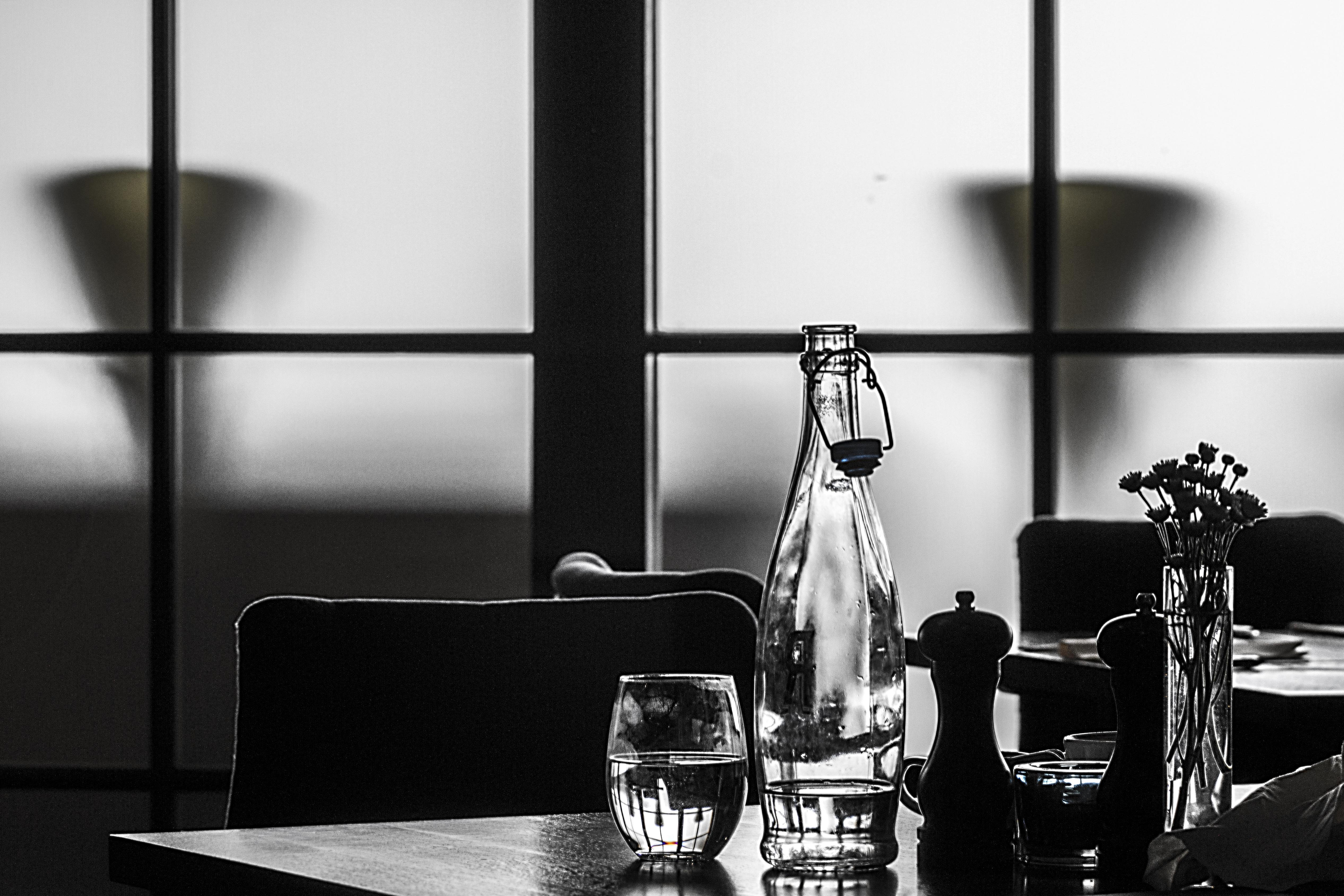 tap water is bad while selling products to "clean" tap water. Lastly I was totally disgusted with the bottom of the water container. I have not been tearing it apart cleaning it often enough. I suspect many people neglect that being its not easy to take apart the inner section that holds the filter. And may wrongly assume its just filtered water so you don't have to clean it often. What ended up on the sponge was disgusting…. I can't believe I have been drinking from that container with that kind of gross buildup of whatever it was. I only have myself to blame for not cleaning it more often. But still, I think I am going to just stick to tap water for now, save money and the environment because honestly those filters is just another consumable and disposable product that is added to waste disposal when we really don't need to use it at all, at least not here.
Additional
There is some valid evidence that depending on age and construction of a building the water quality can suffer due to the pipes. In such cases maybe a filtration system can make a difference. Reverse osmosis would be my first choice in such a case. I still see little value in Brita which the basic filters only removes chlorine. I also live in a rather new building so the pipes are not a concern for me at this point either.